Quality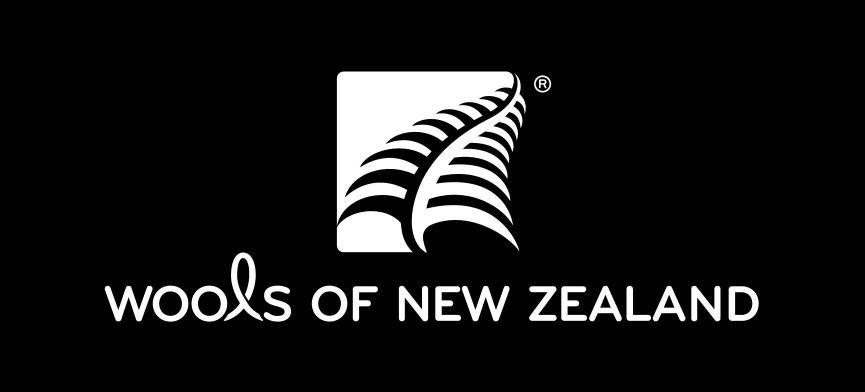 Icon Carpets, as an accredited Wools of New Zealand supplier, exclusively uses this fine quality yarn for its Axminster and Wilton woven carpets.
New Zealand wool's superior quality enables extensive design, color and pattern flexibility, while wool's natural ability to shrug off dirt and spring back into shape after crushing ensures long lasting good looks to complement and enhance the most demanding applications.
New Zealand wool is non-allergenic and its natural properties provide inherent fire resistance, air purification and moisture control, creating an exceptionally safe and healthy indoor environment.
New Zealand wool is grown in open pastureland following sustainable land use and animal friendly practices, resulting in a carpet fiber that is natural, renewable and biodegradable.
New Zealand wool's natural insulating properties result from wool's unique biological structure, reducing heat loss, condensation and noise levels to create a welcoming, relaxing and comfortable ambiance.